Regular price
Sale price
$14.00 USD
Unit price
per
Sale
Sold out
Share
Willa Triston loves three things – music, her only friend Poppy, and the earth. These passions are put on hold, and her reclusive life is shattered after she sees a strange flickering light from her window.
Her lack of impulse control forces her to investigate it, but the night turns dangerous, and a series of bad decisions bring her to the attention of Sheriff Rome Pendleton. When clearing up a misunderstanding creates more problems, and Rome's department becomes understaffed, Willa gets wrapped up in the case, helping at his side.
At first, it seems easy enough to balance her studies, the mystery and Rome's persistent flirtation – that is, until she finds there's a bit more to the story than everyone initially thought.
Now, she realises it might not just be her in danger... but maybe her whole world.
View full details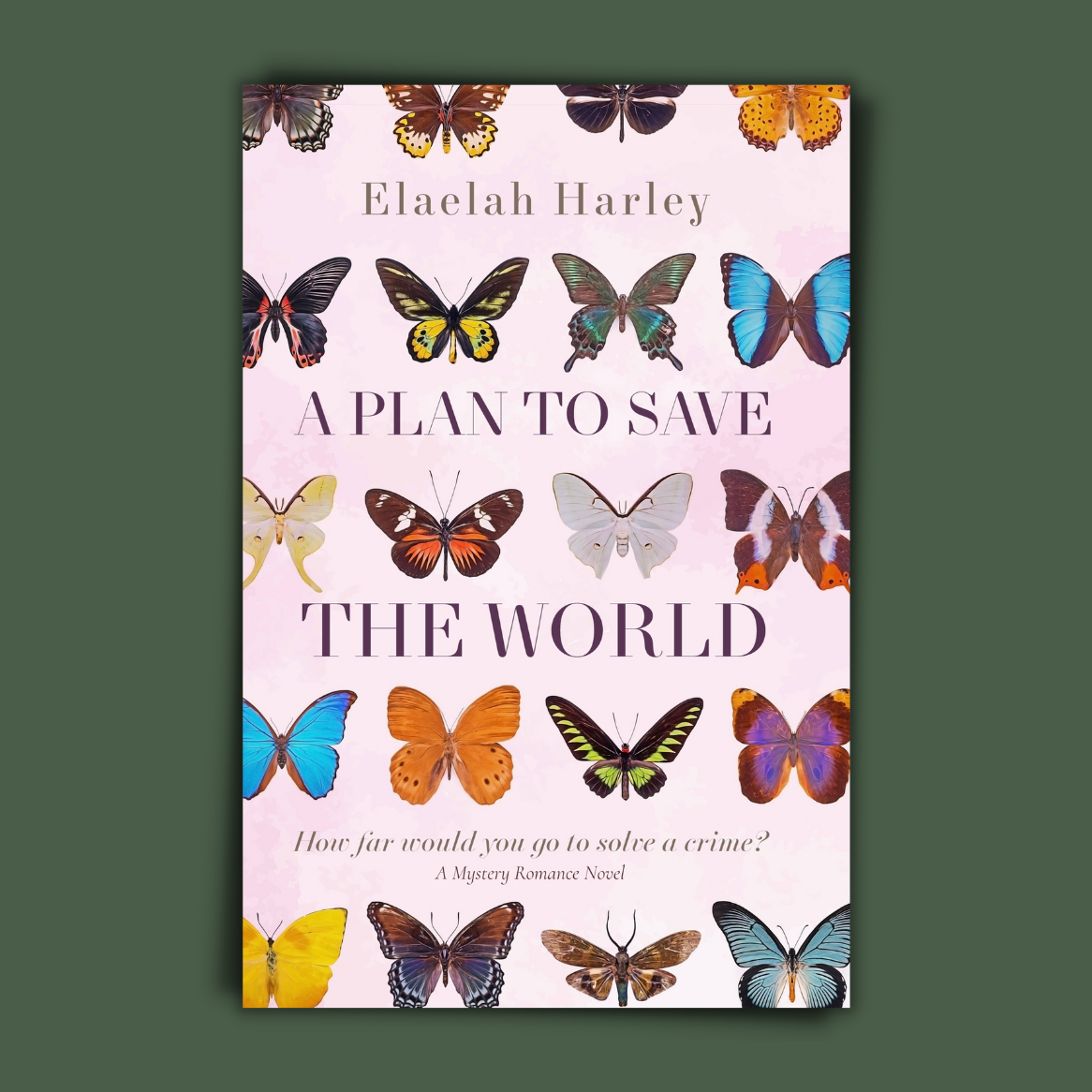 An enjoyable main character, coupled with the perfect blend of suspense and wholesome/lighthearted moments.
Definitely a hard book to put down!
If Charlie doesn't have a cameo in another book I may scream.
This was such an enjoyable book, whilst not the usual genre I gravitate towards I was hooked from the start, I couldn't put it down and spent every spare minute I got reading it. I'd been struggling to find a book to captivate me for a while and this one certainly did, I finished it within the day
I can't wait to read whatever you write next.
This book was fantastic! Really got me out of my reading slump!! It reminded me a lot of reading John Green when I was younger. Elaelah writes so descriptively, I could see each scene playing out in my head like a movie!
Willa is a great protagonist, obviously flawed, and definitely needs to learn to ask for help. But she's very fleshed out as a character, I couldn't help but like her!
I hope there's a sequel in the works!
I haven't finished reading this book yet, but so far so good! Some captivating images, and well thought out scenes, that make the wonderful book, a very easy read.
I've personally met this brilliant young author, and she puts much effort into everything she does.
I recommend you read it and discover the enjoyment for yourself.
A really fun mystery novel with great characters and fun dialogue.
Enough romance, drama and action to keep all readers engaged. A read everyone can enjoy!